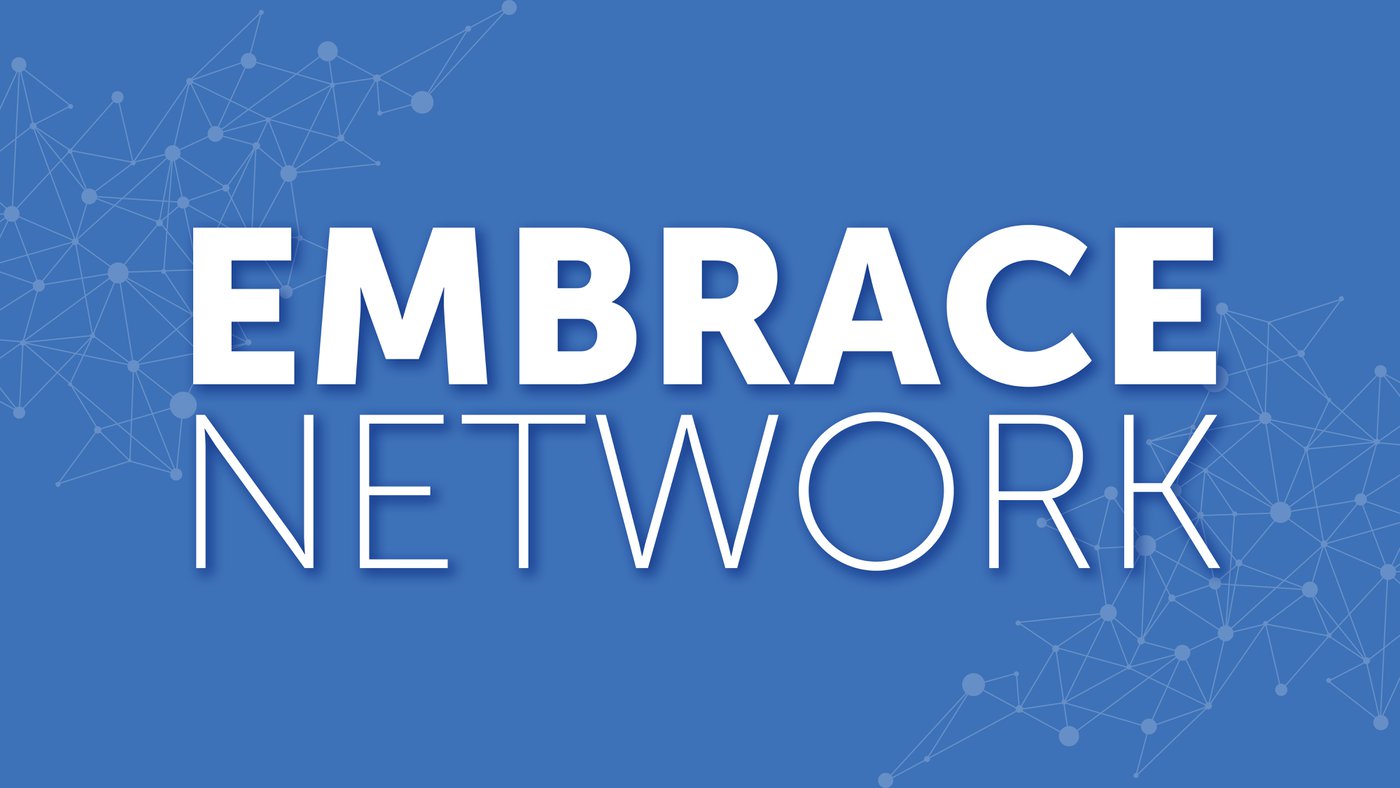 Embrace Network was created with the purpose of coming alongside other churches to encourage and support them in reaching the next person for Jesus. Each of the churches we partner with is different, but our hope is the same.
Why become a Network Church?
Overwhelmed by all you're trying to do as a pastor and would like the option of not having to preach every week?
Lack resources to pay a pastor but don't want to close a church?
Feel stuck and you're looking for new and innovative ways to reach people for Jesus?
Currently in between pastors?
Want access to powerful, life-giving messages that can be used on Sundays?
Struggling to find pulpit supply each week?
Just starting as a new church and would like extra support and direction?
Current Network Churches
Benefits of being a Network Church
Weekly, life-giving messages streamed in real-time to your church
Sermon series resources (including graphics, video, and bumpers) to be used for your service, bulletin, web, etc.
Monthly coaching time for brainstorming and encouragement
Facebook group and other opportunities to connect and share ideas with other pastors in the network
Think the network could be right for you?
Fill out the interest form below so we can get to know you and your church a little better and answer any questions you might have!
If you have additional questions, or just want to get in touch with us, please email rick.post@iamembrace.com for more info!