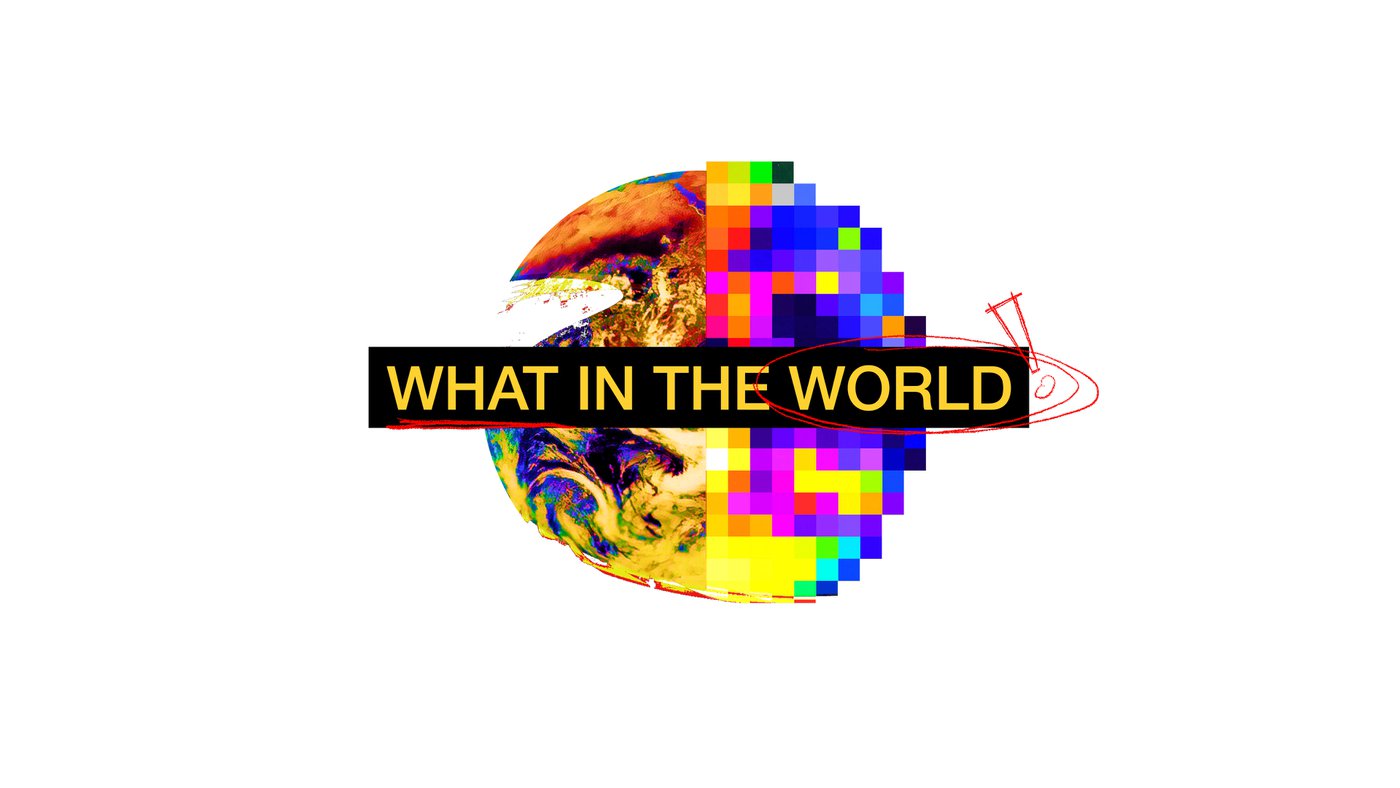 What In The World! Message Series
sept. 13 - oct. 4
As a culture, we are living in crazy times.
We live with the world at our fingertips. Never before have we been more informed, engaged and connected. But with conflict over the pandemic to celebrity scandals to racial injustice, never before have we been more confused, angry and divided. What in the world is going on?
In our new four-week series, we will explore topics — like cancel culture, polarizing views and mob mentality — through the lens of what Jesus would have to say about them. Don't miss What In The World!, starting Sept. 13!
Watch and Listen
JOIN US IN PERSON OR ONLINE
Embrace meets every weekend and offers different service times to choose from across multiple locations. We have four locations in Sioux Falls and Tea, SD and Lakeland, MN. Find the campus closest to you!
Sundays at 8:45am | 10am | 11:15am
720 Figzel Court, Tea, SD 57064
Sundays at 9am | 10:15am
16600 7th St. S., Lakeland, MN 55043
Sundays at 9am | 10:30am
3211 S Shirley Ave Sioux Falls, SD 57106
Sundays at 8:45am | 10am | 11:15am
2800 E. 57th Street, Sioux Falls, SD 57108
Sundays at 8:45am | 10am | 11:15am