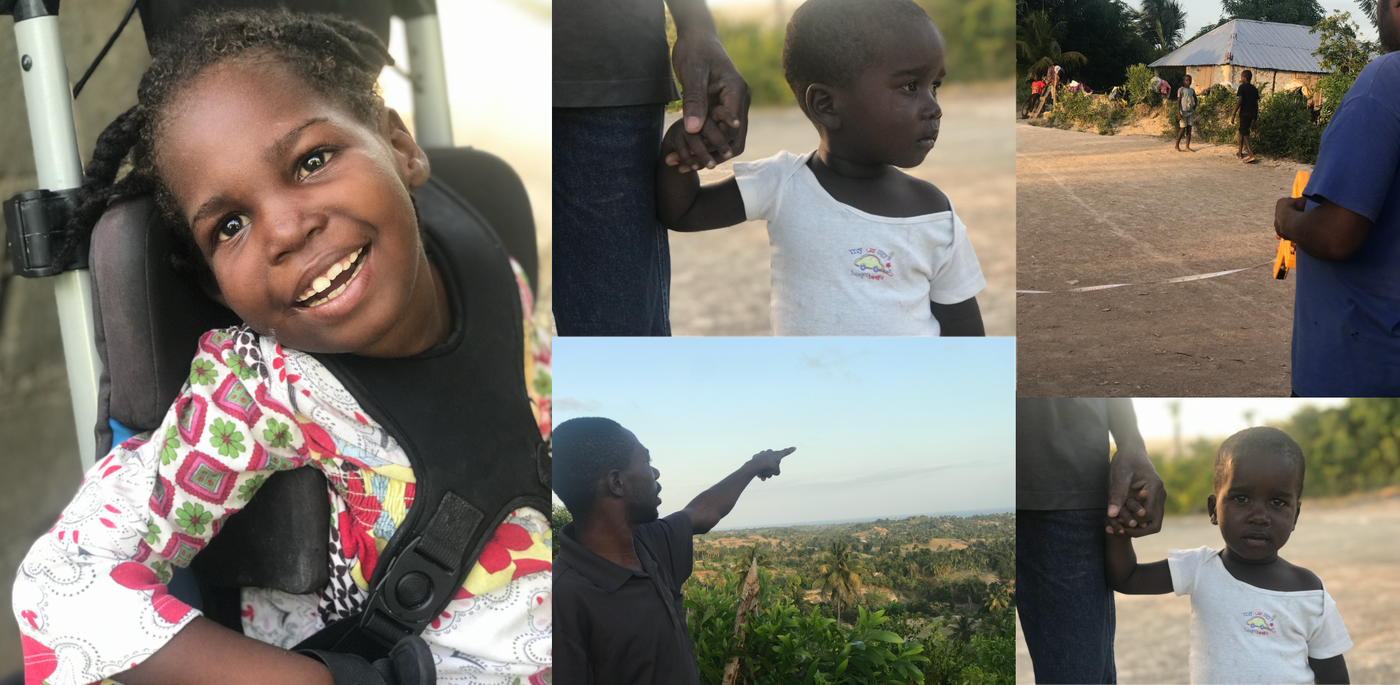 An update from Paul in Haiti:
The rest of the cement roof was poured today at (a)mbrase lekol in Jabouin. It was a community effort with more than 35 men and women working in the hot son from 7am - 2:30pm to help pour the roof. The school is also almost enclosed all the way, giving the teachers more control of the students that can get distracted easily. The church is looking forward to being able to have services in the cafeteria.
I took these pictures earlier this week when we went to measure and start getting more concrete estimates for the Madame Pierre school.
The man pointing is a teacher at (a)mbrase lekol, he's showing me how far some students have to walk to get to school.
This man just lost his daughter two weeks ago. She was about 11 years-old. She was born with spina bifida and was in wheelchair her whole life. Still, his spirit in our Lord hasn't wavered. His will to teach at (a)mbrase lekol, provide for his family, and bring a school to his neighborhood hasn't wavered. The little boy pictured is his son.