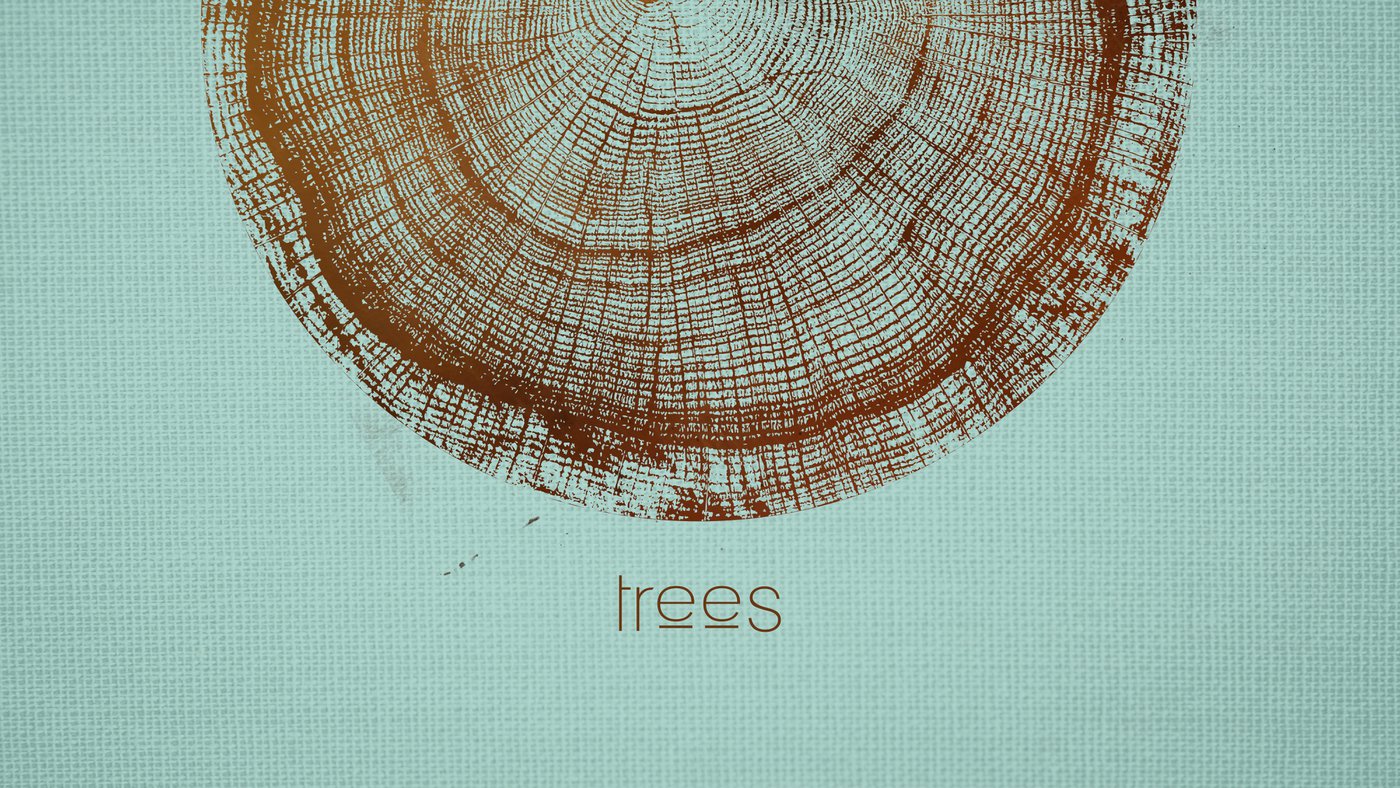 Trees are one of the most important parts of our world — they filter our air, keep us cool and provide shelter and food for us and all animals.
Trees are also part of God's story. In fact, the Bible itself begins and ends with a tree.
Over the next four weeks, we'll be hearing about some of the trees found throughout the Bible, and how each of them helps us learn more about God, our world and ourselves. Join us for "Trees," starting April 11!
57th Street — 8:45, 10 & 11:15 AM
Online — 8:45, 10 & 11:15 AM
Sertoma — 9 & 10:30 AM
St. Croix — 9 & 10:15 AM
Tea — 8:45, 10 & 11:15 AM