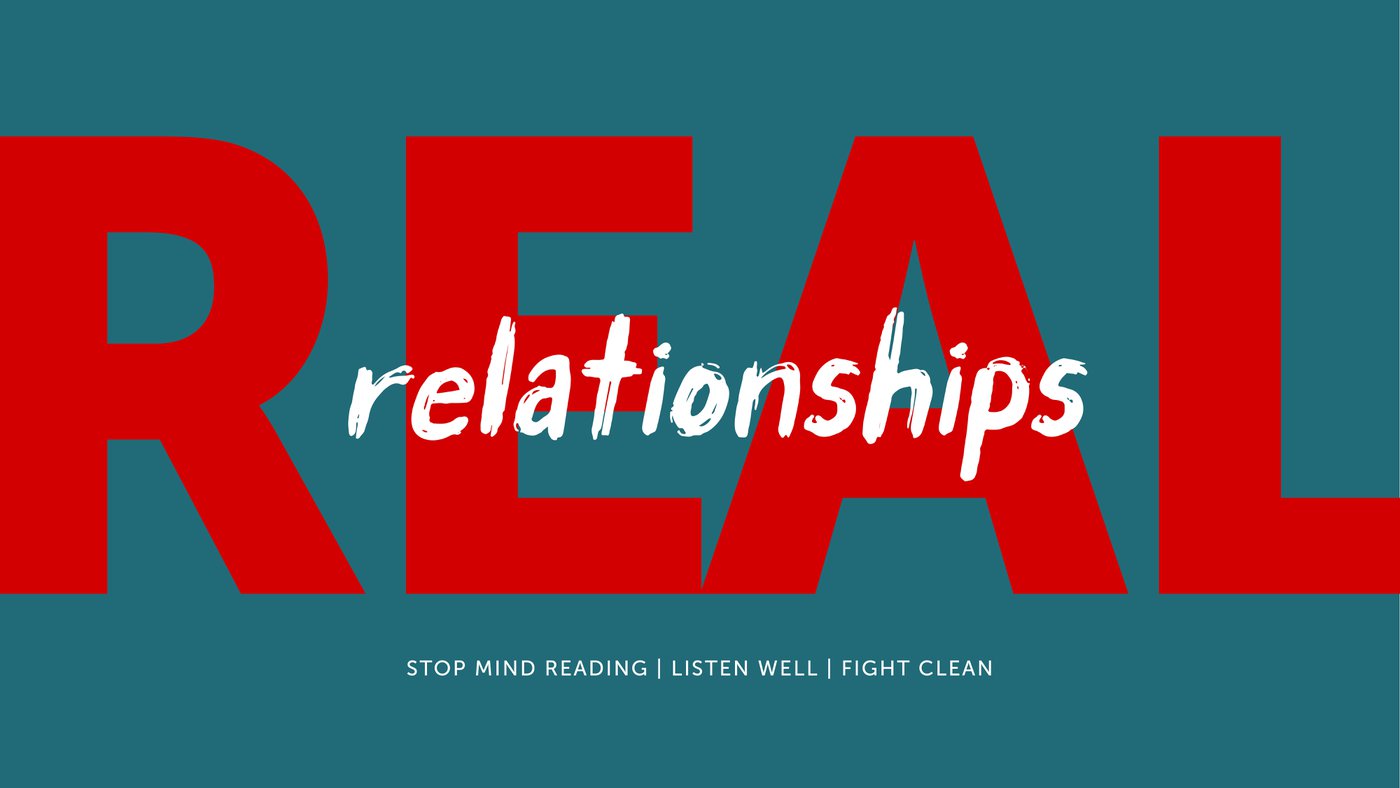 Real Relationships Large Group
DATES & LOCATIONS BELOW!
Real Relationships is a two-week large group will help you improve your relationships (friendships, marriages, working relationships, everything!) by stopping mind reading, listening well and fighting clean.
We'll also discuss how to have real relationships in a world where everything seems to be a sensitive issue. Let's dig into what we can do to build and maintain real connections and community.
Join us at the following campuses for Real Relationships:
Tea Campus: October 10 & 17th at 6:30 pm
Sertoma Campus: October 11 & 18th at 6:30 pm
57th Street Campus: October 12 & 19th at 6:30 pm
Let us know you're coming here!
Free childcare is provided at all campuses.