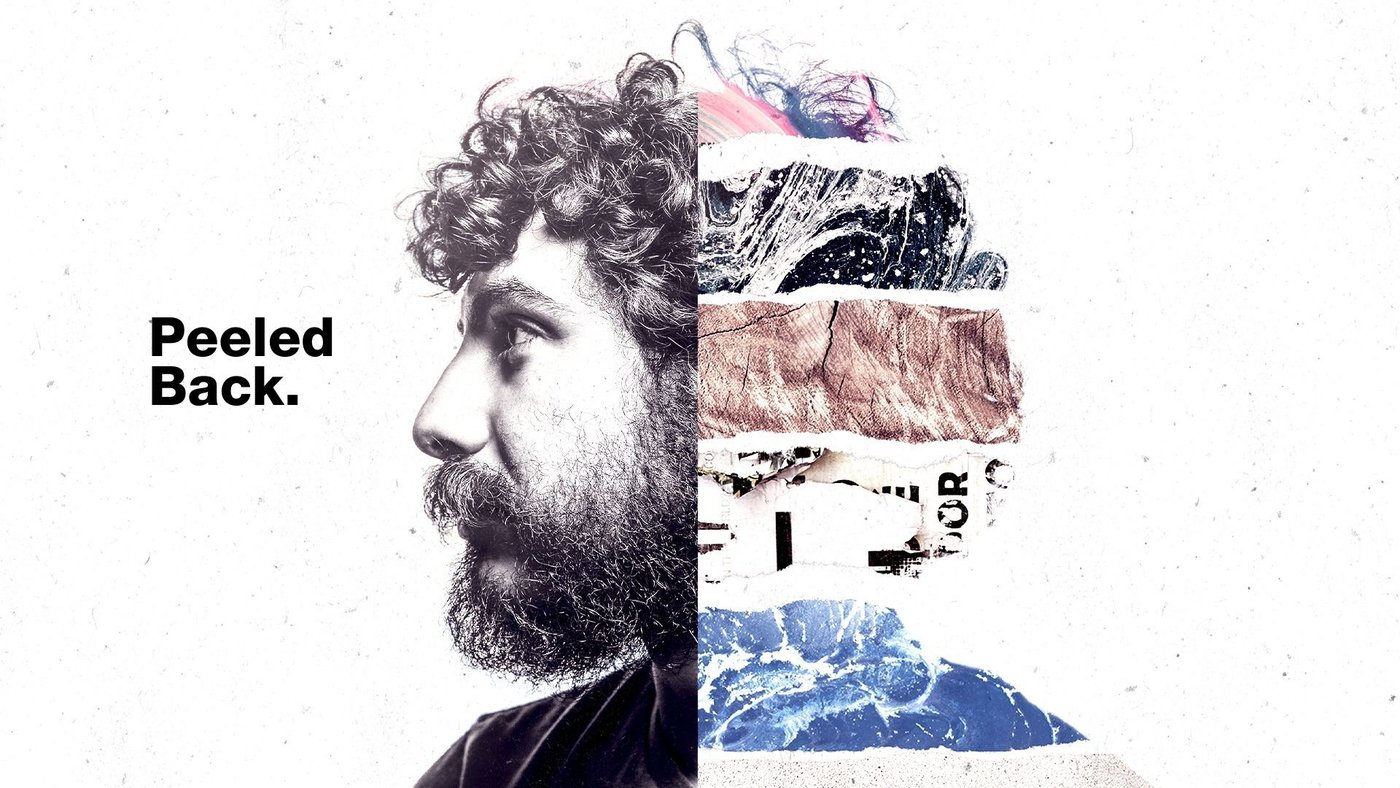 Peeled Back Message Series
Nov. 8 - nov. 22
We aren't often what others see.
We aren't often what we portray.
We are layered.
There are parts of us that most of us don't even know about or don't want to explore. But without exploring them, we will never find peace, joy and purpose with God and others in this life.
Peeling it all back can be painful, but the quality of life that results is powerful.
Starting Nov. 8, join us for Peeled Back in person or online at facebook.com/iamembrace, youtube.com/iamembrace or iamembrace.com/online.
Messages In This Series
Watch and Listen
JOIN US IN PERSON OR ONLINE
Embrace meets every weekend and offers different service times to choose from across multiple locations. We have four locations in Sioux Falls and Tea, SD and Lakeland, MN. Find the campus closest to you!
Sundays at 8:45am | 10am | 11:15am
720 Figzel Court, Tea, SD 57064
Sundays at 9am | 10:15am
16600 7th St. S., Lakeland, MN 55043
Sundays at 9am | 10:30am
3211 S Shirley Ave Sioux Falls, SD 57106
Sundays at 8:45am | 10am | 11:15am
2800 E. 57th Street, Sioux Falls, SD 57108
Sundays at 8:45am | 10am | 11:15am