NTS Camp: July 25th - 29th
We're pumped to bring our youth group to a summer camp this year! We'll be headed down to Dordt University in Sioux Center, IA for a week full of games, worship, and a transformative teaching!
This opportunity is open to all incoming 6th graders through graduated seniors. You do not have to regularly attend Embrace to join us.
The theme for this year is "The Road":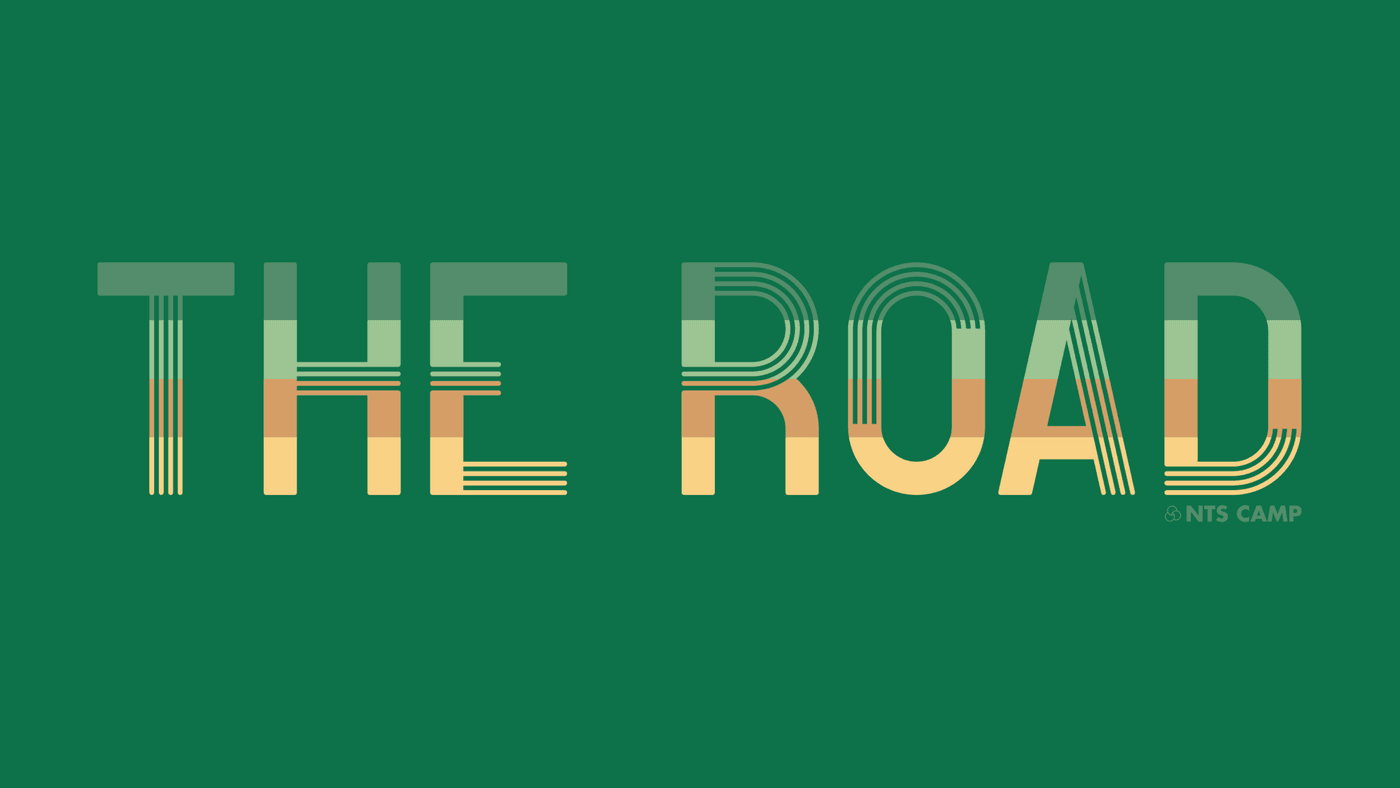 Jesus's life was full of choices, one building off the other, all culminating in His death and resurrection. Jesus had to decide whether He was going to head down the road of obedience or the road of disobedience. When these options were laid out in front of Him, He chose the road of obedience, and there was no turning back. Every decision from that point on carried a lot of weight. Jesus endured it all.
Jesus is inviting us all on a journey with Him.
Every day you have a choice to make.
There is a right way and a wrong way.
What road will you choose?
Cost