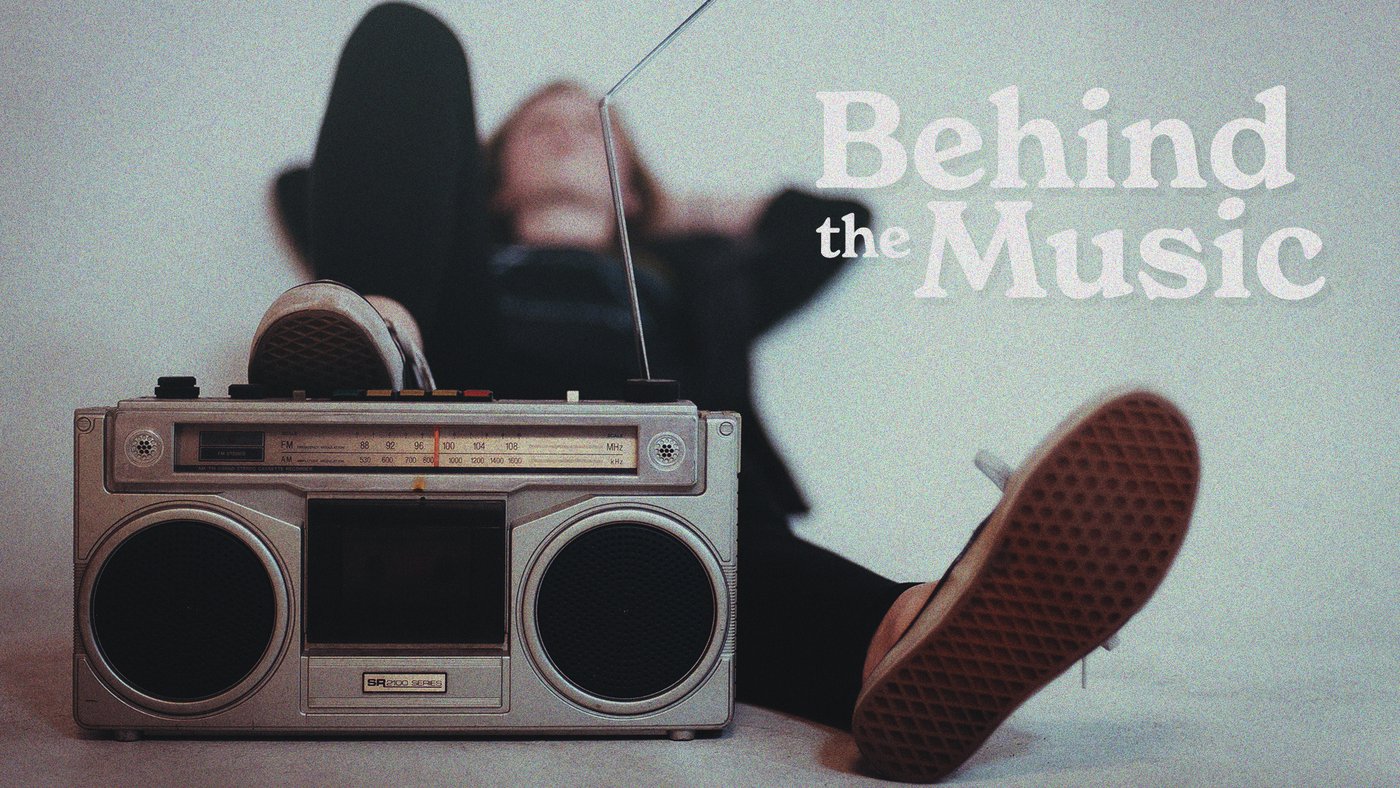 Behind the Music 2021
We had so much fun with the Behind the Music series last summer, we decided it's time for an encore! This time around, we're covering songs like "Daughters" by John Mayer and "Good Old Days" by Macklemore — it's going to be amazing!
Starting June 6, join us for a six-week series that will help us better understand God, featuring popular music (U2, anyone?) that we know and love. Don't miss Behind the Music!