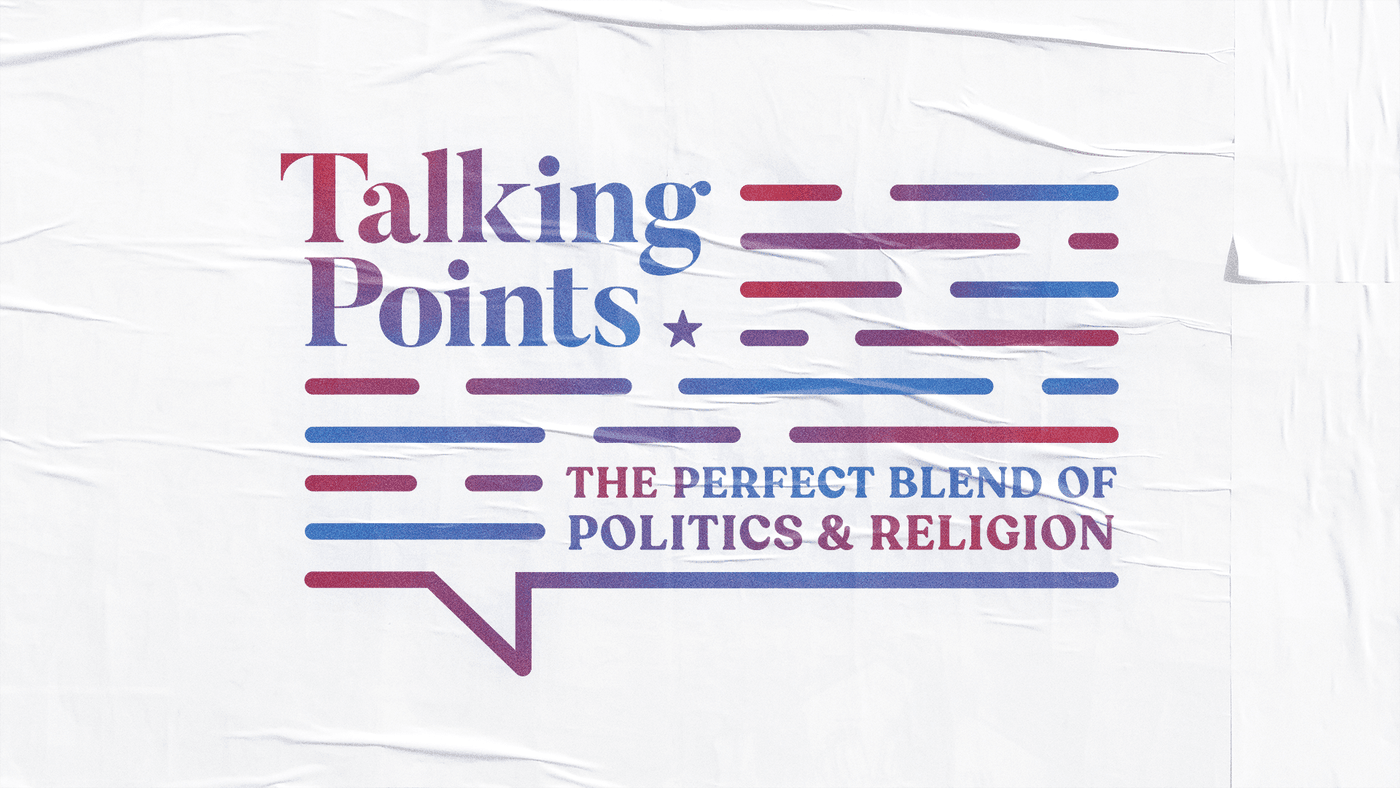 Talking Points: The Perfect Blend of Politics & Religion
oct. 15 — oct. 29
Politics and religion.
These two words immediately bring to mind thoughts of conflict and anger, but it doesn't have to be that way. What if we could make them work together?
Over three weeks, we will walk through Pastor Andy Stanley's messages about politics and religion, and how we can have differing political opinions and still be united as the church.
Join us Thursday nights from 6:30 until 7:45 p.m. at the 57th Street campus or on Facebook, YouTube or our website, starting Oct. 15!