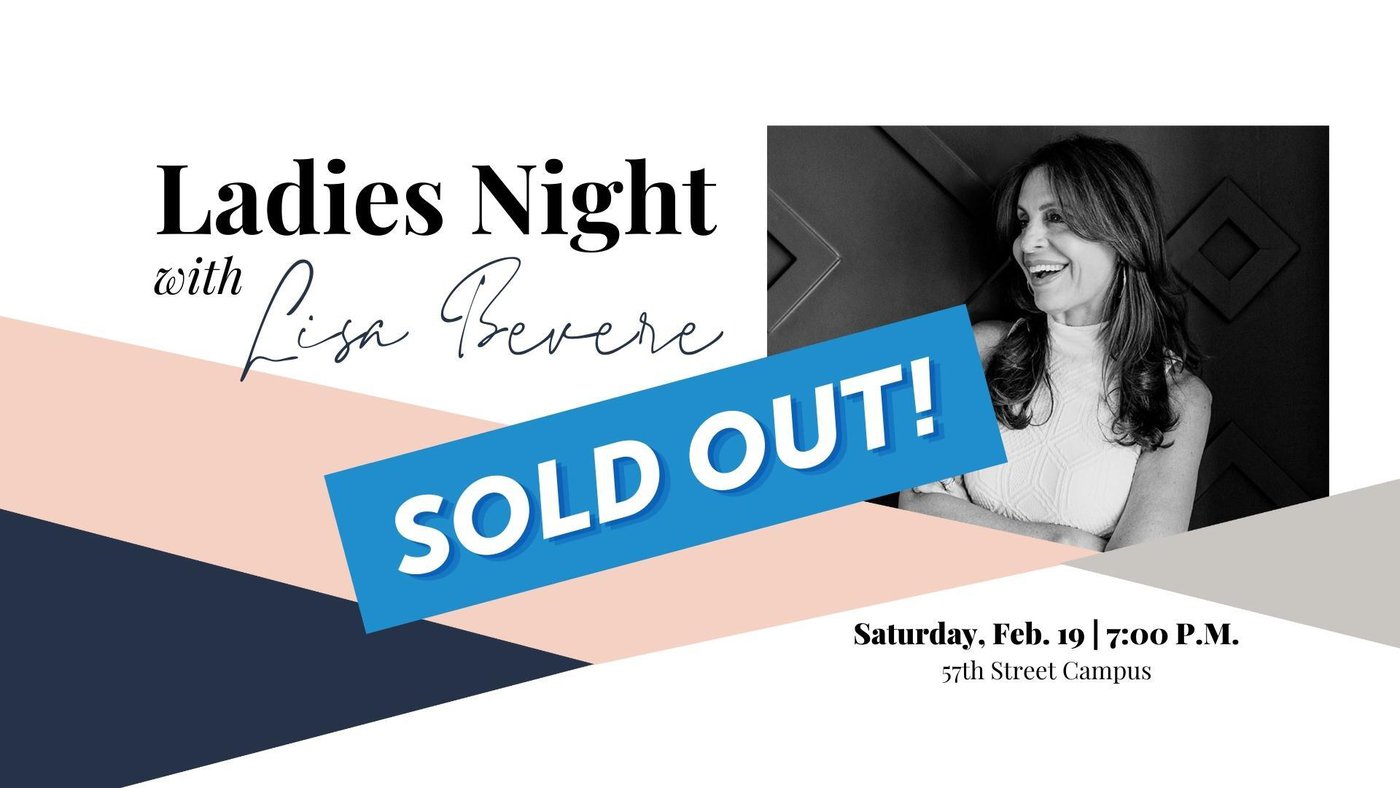 Ladies Night with Lisa Bevere
Saturday, february 19
Ladies…this night is for you!
Join us on Saturday, February 19 at 7 p.m. at Embrace's 57th Street Campus (only!).
Speaker and best-selling author Lisa Bevere will be sharing live for a powerful night of encouragement, worship and quality time with your gals!
Bring a girlfriend or two for this amazing night that includes snacks, photo ops, mocktails from Blooms Buggy Co. and more!
The event is sold out. If you would like to be placed on a waiting list for available tickets, please send us an email at info@iamembrace.com.
Note: Ladies Night will only be held at the 57th Street Campus and will not be streamed online or broadcast to other Embrace campuses.