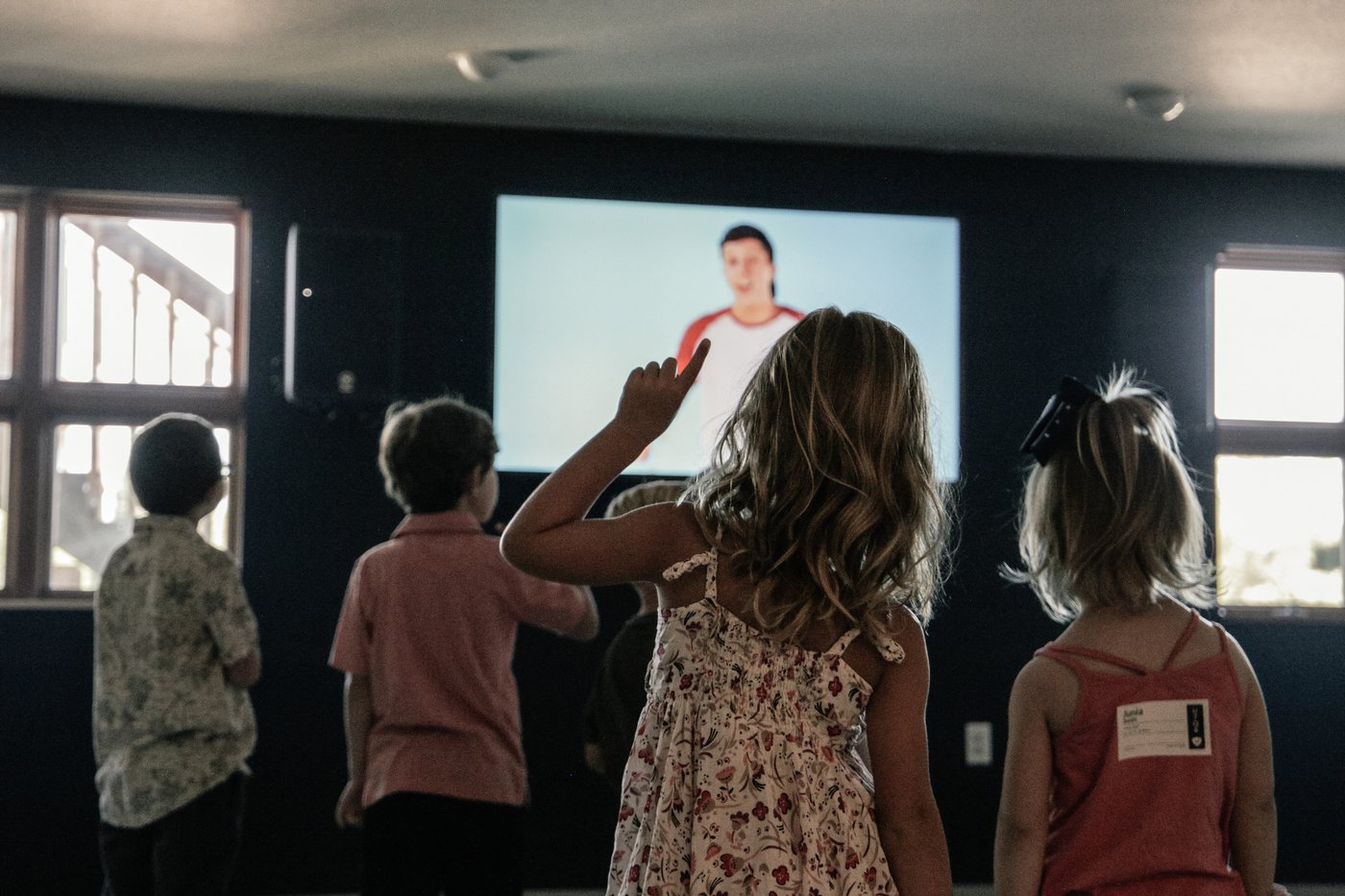 What to Expect
Upon checking in for the first time, we will ask for the following personal information (NOTE: We value your privacy and will not share this information with anyone):
Parent/guardian name(s)
Child's name
Child's birthdate
Home address
Phone number
Any special instructions (allergies, special needs) for the child
Checking In
Before Service
We use a computerized check-in system that identifies each child with a unique code. You can check in your child at any available kiosk. After finding your child's name in the database, you and your child will be given matching name tags that are exclusive to your family and your visit. Your child will need to wear the name tag portion while you hold on to the matching tag.
During Service
In the event that we need to contact you during the service, your child's name tag will show your cell phone number. You will receive a text and we ask that you exit the sanctuary and look for a staff member or volunteer who will direct you to your child's room.
Note: 5 minutes after each service starts, the doors to the (e)Kids areas will be locked for security. If you arrive late or need to get to your child during the service, a staff member will be happy to assist you. Safety is our priority, so thank you for helping keep the (e)Kids areas safe!
After Service
Please keep your tag and bring it with you to pick up your child. If you do not have your tag, you will need to print another one before picking your child up.
What Are They Watching?