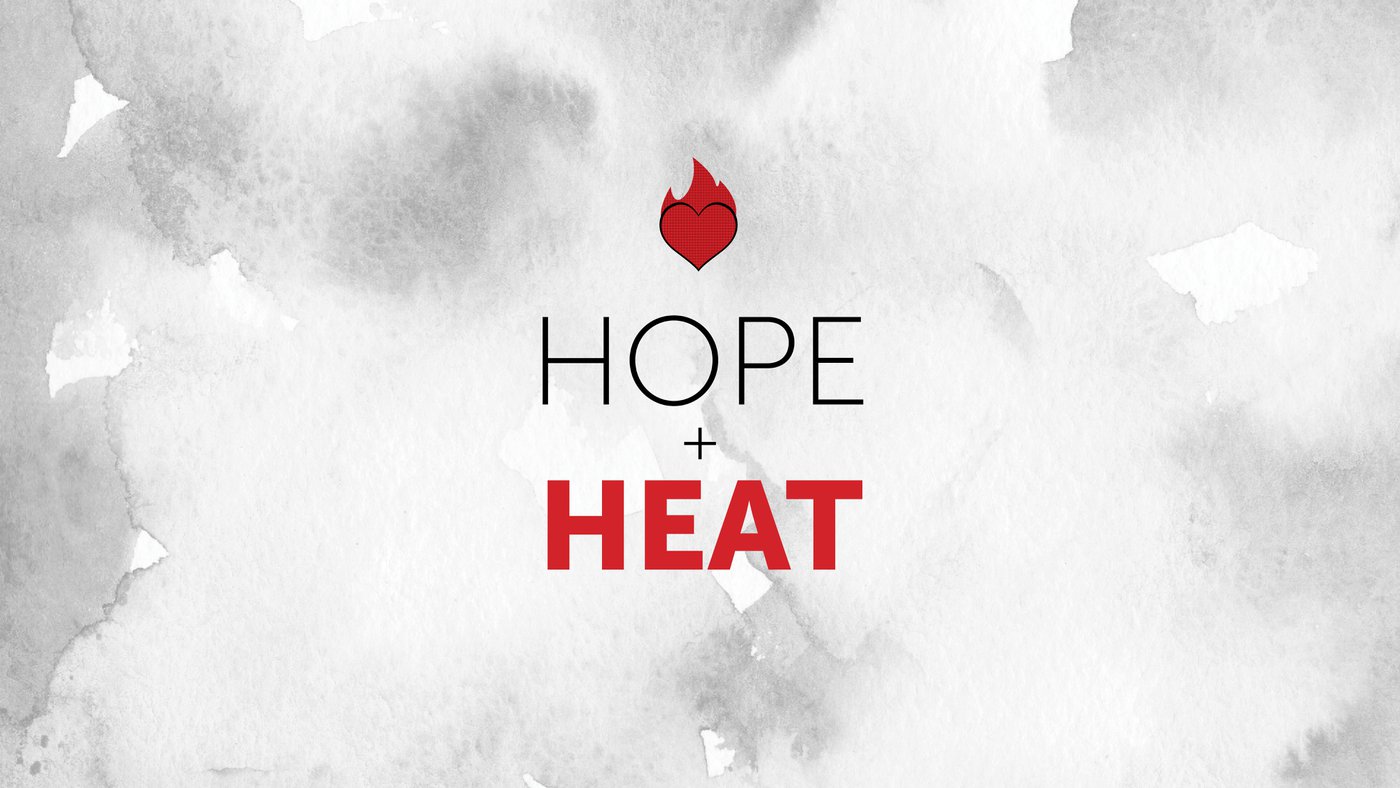 Hope + Heat
Thousands of South Dakotans are currently behind on their water and electric bills. This Christmas, we will bring help to financially struggling families by assisting in paying their utility bills. We will be using a part of this year's Year End Gift to do so. You can give a Year End Gift here (simply select the "Year End Gift" option).
Church families will be the hands and feet of this initiative by visiting each family we help and:
Delivering the news that their bills have been caught up
Providing them with a festive winter wreath
Praying over each family
We want each hurting family to know that they are not forgotten this holiday season! Learn more about delivering a wreath!