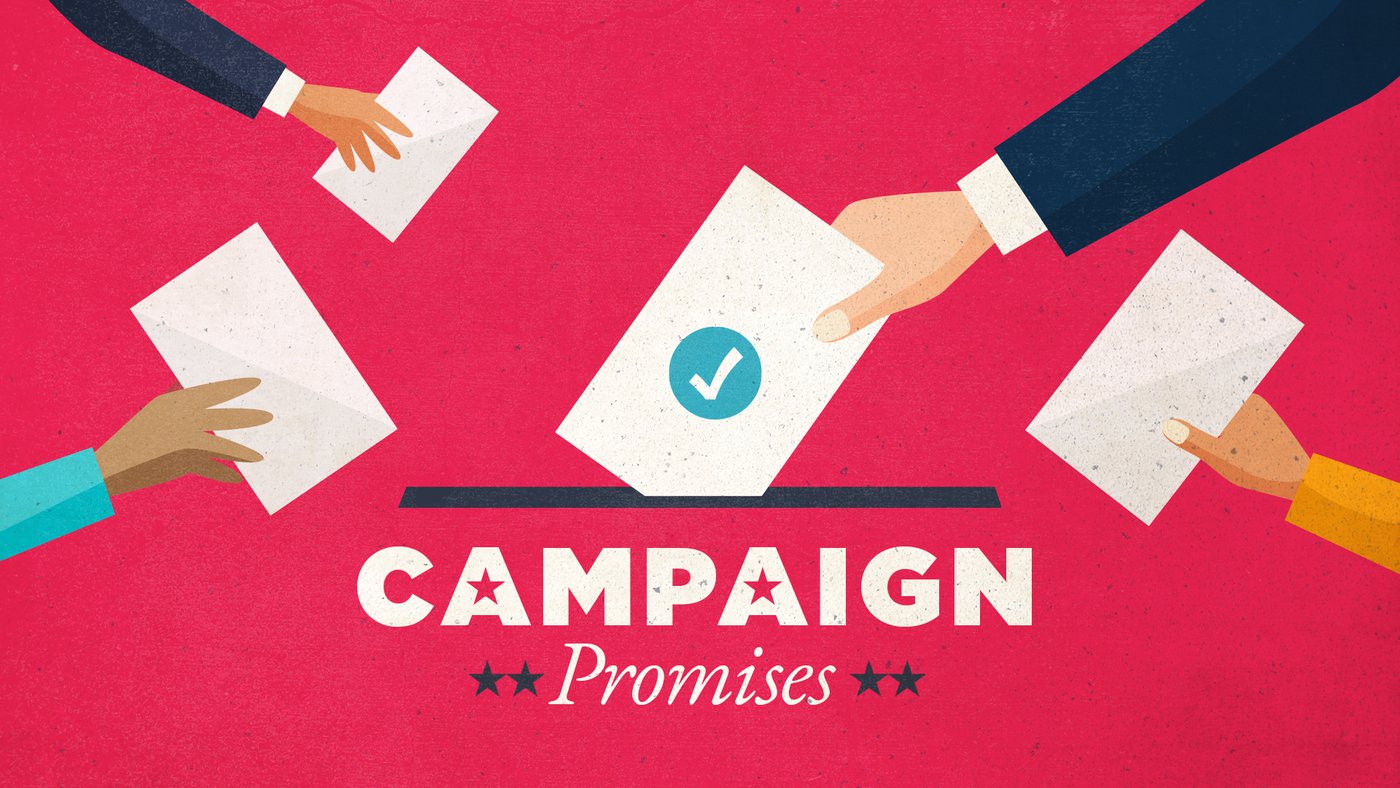 Campaign Promises Message Series
Oct. 18 - nov. 1
On the campaign trail, presidential candidates promise a lot of things, like prosperity, security or peace.
But most of the time, even if a candidate has the best of intentions, they fall short of the promises they make. But there's one leader whose promises never fail.
In this very timely message series, we'll examine some of the things we look for a presidential candidate to provide, and how Jesus fulfills them all. Join us for Campaign Promises, kicking off Oct. 18!
Watch and Listen
JOIN US IN PERSON OR ONLINE
Embrace meets every weekend and offers different service times to choose from across multiple locations. We have four locations in Sioux Falls and Tea, SD and Lakeland, MN. Find the campus closest to you!
Sundays at 8:45am | 10am | 11:15am
720 Figzel Court, Tea, SD 57064
Sundays at 9am | 10:15am
16600 7th St. S., Lakeland, MN 55043
Sundays at 9am | 10:30am
3211 S Shirley Ave Sioux Falls, SD 57106
Sundays at 8:45am | 10am | 11:15am
2800 E. 57th Street, Sioux Falls, SD 57108
Sundays at 8:45am | 10am | 11:15am