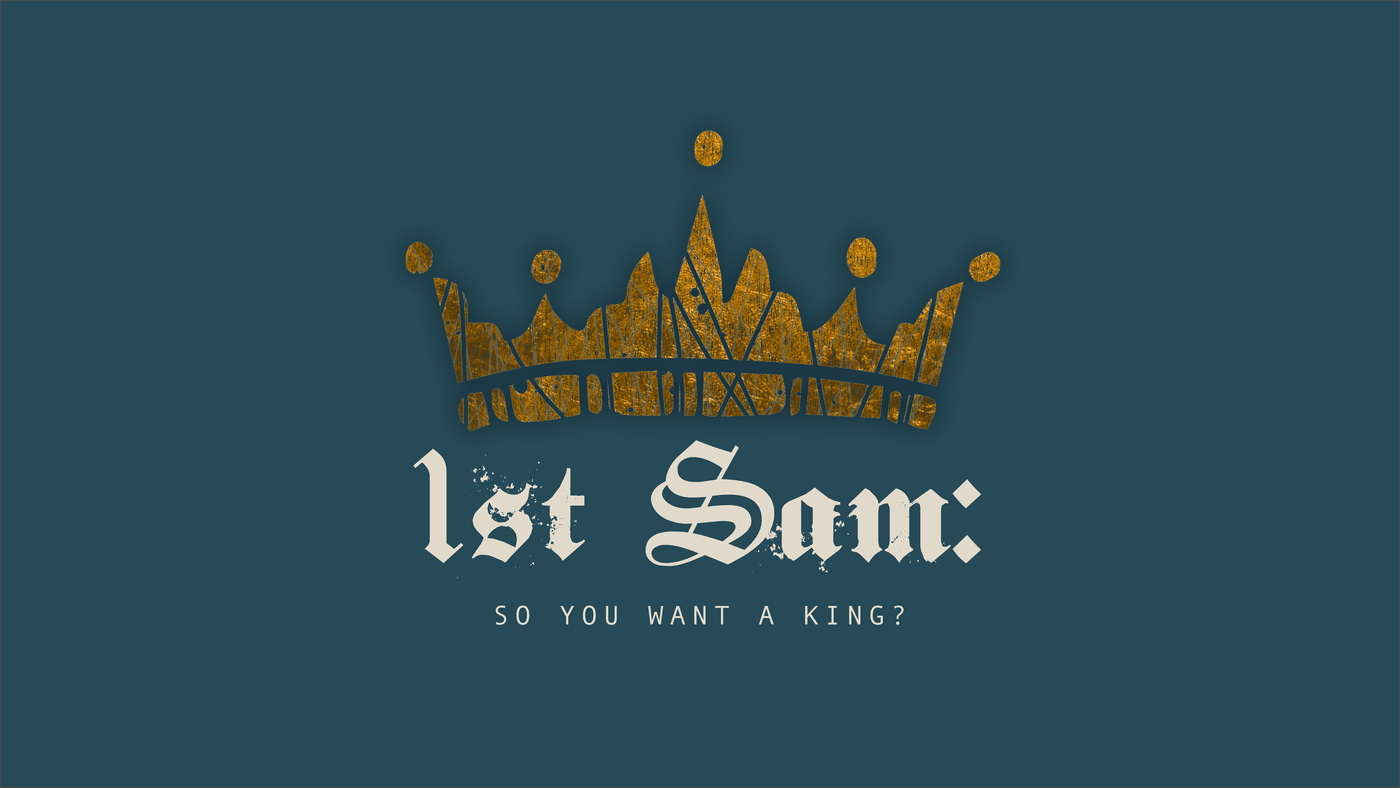 1st Sam Message Series
Feb. 28 — March 21
Israel wanted a king and it got one. What could possibly go wrong?
Join us for an epic four-week journey through the book of 1 Samuel! We'll look at the contrasting lives of two important people, Saul and David, and how their victories and failures pointed to the need for the true king, Jesus.
Starting Feb. 28, join us for 1st Sam in person or online at facebook.com/iamembrace, youtube.com/iamembrace or iamembrace.com/online.
Watch and Listen
JOIN US IN PERSON OR ONLINE
Embrace meets every weekend and offers different service times to choose from across multiple locations. We have four locations in Sioux Falls and Tea, SD and Lakeland, MN. Find the campus closest to you!
Sundays at 8:45am | 10am | 11:15am
720 Figzel Court, Tea, SD 57064
Sundays at 9am | 10:15am
16600 7th St. S., Lakeland, MN 55043
Sundays at 9am | 10:30am
3211 S Shirley Ave Sioux Falls, SD 57106
Sundays at 8:45am | 10am | 11:15am
2800 E. 57th Street, Sioux Falls, SD 57108
Sundays at 8:45am | 10am | 11:15am